PIV now accepting
Constable Fund applications
Province IV is accepting applications for grants from the 2017-2018 Constable Fund, which provides funding for ministry projects not included in The Episcopal Church budget, particularly proposals that involve religious education.
Province IV, like the church's other eight provinces, may recommend one grant proposal.
October 15
is the deadline for ministry groups within Province IV to submit an application; the Province IV Executive Committee will review all applications received by that date, and in turn, offer one recommendation to the Constable Fund by its deadline of November 1.
Please submit Province IV applications to Gene Willard, Administrator, at his email:
p4admin@earthlink.net.
Two clergy from PIV
elected as new bishops
Two clergy in Province IV were elected as bishops during the month of July, and a new bishop,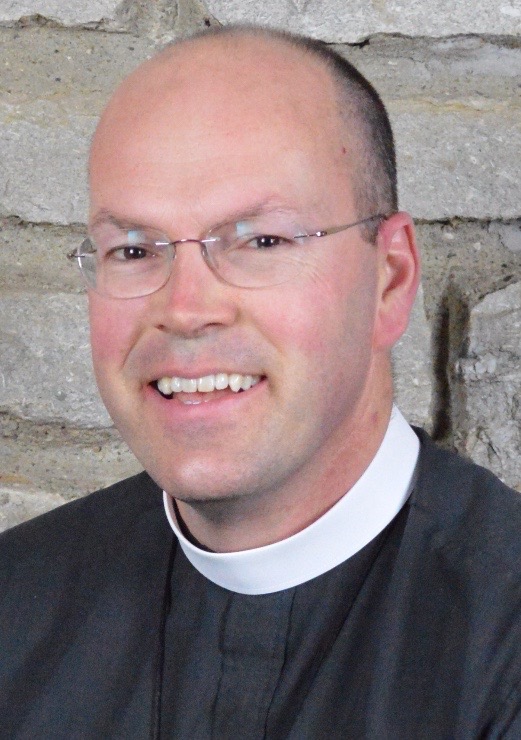 the Rt. Rev. Samuel Rodman, was ordained and consecrated in the Diocese of North Carolina July 15. (See photo of the attending bishops at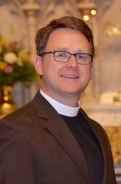 Bp. Rodman's consecration at right). Elected as bishop of the Diocese of Delaware July 15 was the Rev. Kevin S. Brown, (right) rector of the Church of the Holy Comforter in Charlotte, N.C.
Here is the story. The Rev. Brian Cole, (left) rector of the Church of the Good Shepherd in Lexington, Ky., was elected bishop of the Diocese of East Tennessee on July 28.
PIV Synod 2017
draws 215 to Kanuga
The Province IV 2017 Synod opened June 7 at Kanuga Conference Center near Hendersonville, N.C., with 215 attending two-and-a-half days of worship, learning, conversation and preparation for General Convention next year in Austin, Texas. Above, Province President Angela Daniel of the Diocese of Upper South Carolina and Province Vice President Don Johnson, bishop of the Diocese of West Tennessee, spearheaded the full agenda of presentations and workshops, interspersed with worship and opportunities for fellowship and networking. Province IV is the largest of The Episcopal Church's nine provinces and gathers two out of the three years of the triennium in Synod in the mountains of western North Carolina.