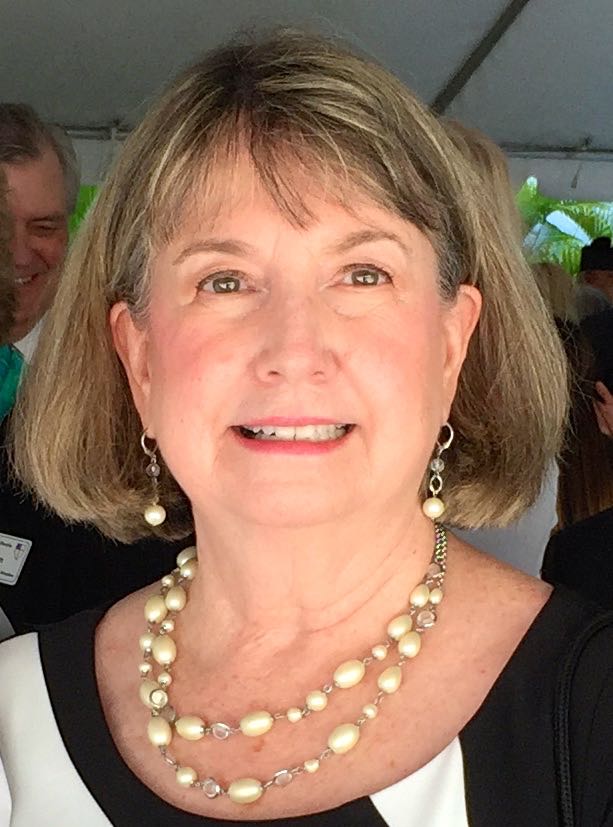 PIV President protests high-voltage
transmission lines through Kanuga
Province IV President Angela Daniel has written a letter to Duke Energy Co. strongly opposing the energy giant's plan to install high-voltage transmission lines through the heart of Kanuga Conferences, Inc. The proposed transmission lines are part of Duke's Foothills Project that would jeopardize the health and safety of thousands of children and other guests at the "Spiritual haven" that draws visitors from all 50 states and locations around the world, Daniel said. The proposed transmission lines also imperil Kanuga's economic stability, jeopardizes the environmental stewardship and undercuts the conference center's mission, which also serves underprivileged and at-risk young people, said Daniel, who is also a member of Kanuga's Board of Trustees.
Duke's plan would install 230-kV transmission lines and 140-foot towers through the Hendersonville area (where Kanuga is located) from Campobello, S.C., to Asheville. It would include a 150-foot clear-cutting path through Kanuga's Camp Bob and the Mountain Trail Outdoor School.
To learn more about the proposal and how you can help, visit http://www.kanuga.org/stand-up-for-kanuga/.
To read Daniel's letter in it's entirely click here.

Record turnout at Synod 2015
The Province IV Synod, meeting June 3-5 at Kanuga Conference Center, near Hendersonville, N.C., drew a record turnout of some 270 deputies and guests from the province's 20 dioceses and elsewhere in The Episcopal Church. Among the many presentations, including preparations for General Convention (June 25-July 3 in Salt Lake City), the Synod passed three resolutions:
• A resolution endorsing Memorial 2015
• A resolution defining the purpose of Provinces
• A resolution condemning violence and persecution of people of faith.

Spring edition of Fourth Watch available
The spring edition of Province IV's newsletter, "Fourth Watch," has been published online and is available for download HERE.